---
Why Learning and Development Programs Fail
Leadership and employee programs that do not use data to identify skill gaps are a missed opportunity to develop employees. Without data, the program design is what "we think" employees require and actually want. I call that, the "Aunt Edna Sweater Syndrome".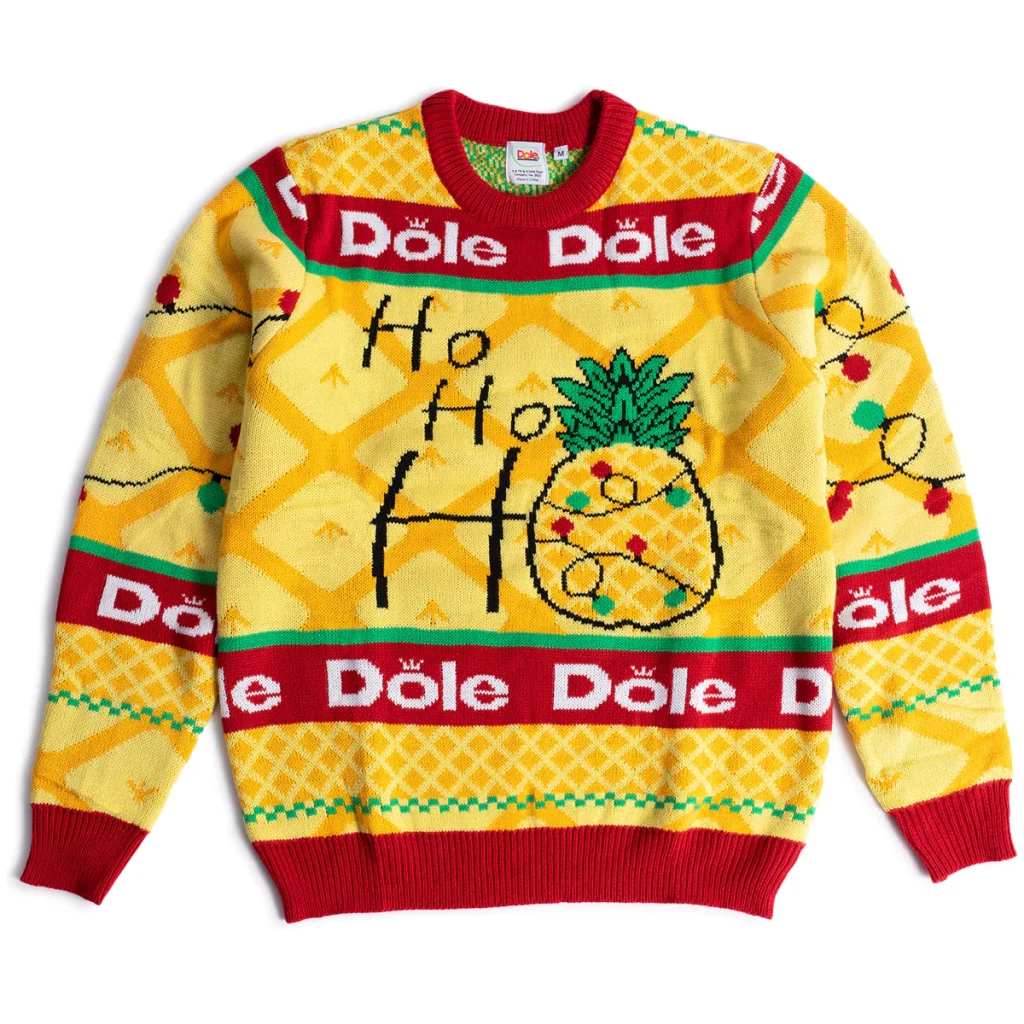 Every year I received a sweater from my Aunt Edna adorned with an eccentric theme. The sweater decorations had themes that ranged from oversized farm animals to Christmas ornaments with a blitz of colors and wacky stripes. The sweater was always two sizes too large. Since I was petite, I looked like an elf dressed for Halloween. Plus, the themes were not reflective of what I liked or wanted to wear publicly. Yet, I was required to wear that crazy sweater whenever I saw my Aunt Edna.
My Aunt Edna meant well. Yet, she never bought a sweater that fit "me". She gave me what she thought I wanted and needed. I loved her despite how ridiculous I looked. Ironically, she always told me how perfect the sweater was for me. She was a source of love with a misguided idea of who I was. Great intentions. As I am sure we all have great intentions when creating employee programs.
Eliminating the Aunt Edna Syndrome
How do we move from being a bunch of Aunt Ednas? Implement strategies that include data to identify skill gaps. Listen while using inquiry to seek understanding from our diverse stakeholders to identify their development aspirations. Then, introduce an evidence-based approach that raises self-awareness to support employee development that align to the business.
I cringe when the employee program trends do not include self-awareness. We all rush to implement the new topic. When employee programs are void of the benefits of self-awareness, the survey data will often indicate these new trendy programs don't work. Which promotes the belief, "people don't change".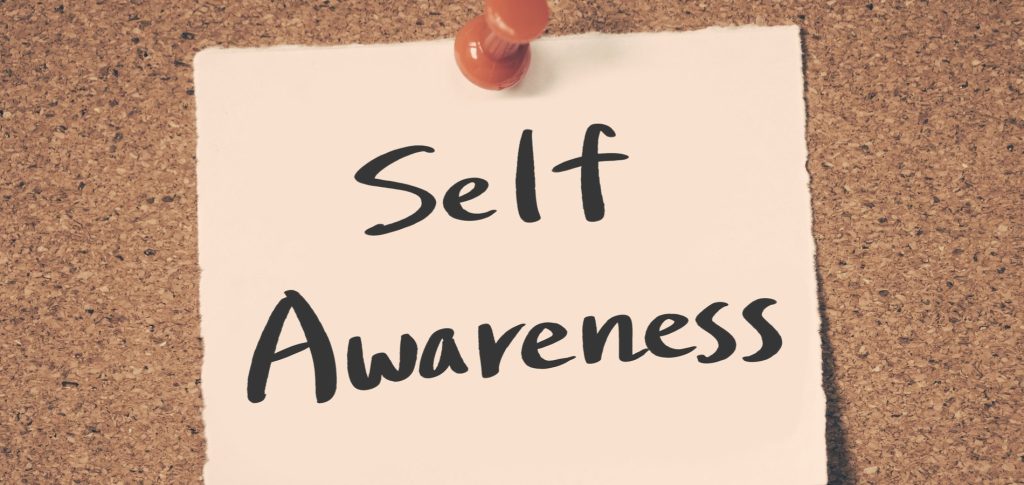 To ensure change, an assessment tool or neuroscience-based content provides an opportunity for employees to increase self-awareness and awareness of others. When the benefit of self-awareness is included in foundational learning, other supervening skills, development work is more successful. Meaning the new learned skill is embraced therefore sustained. Eliminating the Aunt Edna Syndrome requires us as practitioners to have a learning mindset, be curious, use inquiry to ensure we are self-aware to provide cutting edge employee programs
Your Lens

Our culture and socialization process impacts how we see the world. People's actions trigger meaning for us. Our brains are always assigning meaning. The Ladder of Inference is a model created by Chris Argyris which illustrates how our brains interpret meaning. Language also impacts our expectation based on what we learned from our cultures. Words matter. For example, in some countries or social circles, the meaning for respect will expect different behaviors. Inquiry increases self-awareness. Assumptions are the perfect way to cause misunderstandings that create barriers.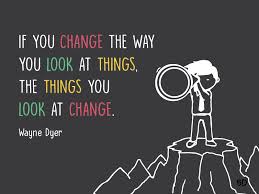 We need to be curious about how we think and why. How? Use inquiry to reflect. Get feedback. Learn what you require to be supported. Notice if you are assigning blame rather than being accountable for how you feel. How you react is about you. Your lens.
My commitment is continue to increase my self-awareness. Self-awareness is a gift that consistently unfolds. The more self-aware I am. the more success I experience personally and professionally. Let's listen together. Get curious. Collaborate. Design programs that increase self-awareness.
To learn more, please contact me. Let's have fun impacting employees while learning together. We are better together.