Services


Building a Foundation for Learning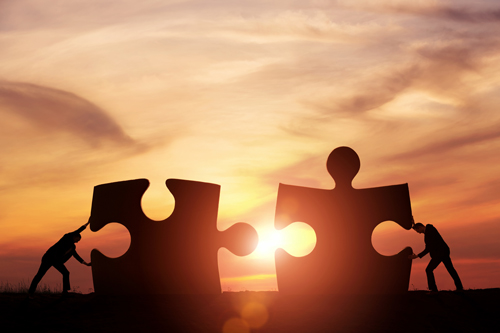 Self-awareness is the foundation for successful sustainable learning. Unpacking the lens in which we view the world and ourselves will ensure a sense of well being and the ability to navigate effectively despite circumstances. Creating cutting edge employee programs begins with teaching employees to take responsibly for themselves.  The bottom line is, "it doesn't matter what anyone else does, it matters what I do". The decision removes blame from teams, creates collaboration and allows for strong communication. The outcome is an empowered employee with a sense of well-being who is committed to taking responsibility for their personal success.

Re-imagining the Workplace by Changing Your Lens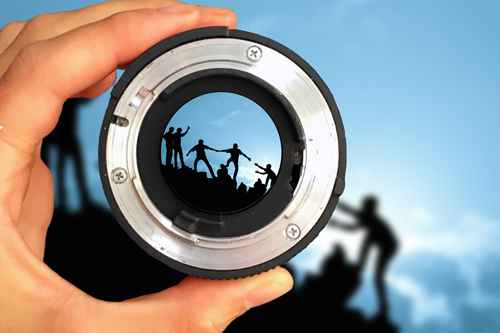 When we give people opportunities to understand how their thinking impacts their experience, we are able to leverage their effectiveness in the workplace. Unless people understand how they will benefit from implementing the change, they resist. Creating cutting edge programs that effectively raise their personal and professional awareness is key for employees to change their behavior.
The outcome is an engaged employee who feels appreciated, is socially connected to their workplace, and has aligned work experiences with their cultural needs.

SaveSave
SaveSave