Community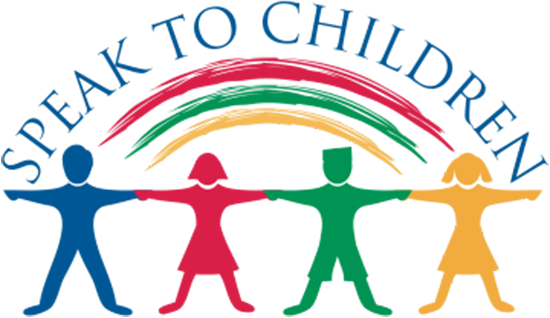 Melanie is the founder of Speak to Children, a non-profit organization specializing in teaching children and teens character development. Melanie created a curriculum whose lessons are based on core ethical values that address the student on the intellectual and emotional level. The lessons are centered on topics such as diversity, self-esteem, gratitude and having a conscience.
Melanie has worked expansively to integrate her program in education and devoted years traveling nationwide and globally teaching the lessons in schools, associations, as well as training teachers and parents. She believes in teaching the whole child, educating both on the academic, social and personal level. Fostering self-awareness and educating youth with life skills create leaders who bring positive social change and influence society in a constant changing global world.
To learn more about Speak to Children visit their website – speaktochildren.org.